The BPI (Building Performance Institute) certification is not the kind of certification you see every day on people's resume. In fact, the Building Performance Institute is a non-profit organization that is saddled with the responsibility of building consensus on standards for retrofitting existing homes to ensure an enhanced energy, health and safety. Whereas the BPI certification is meant for building professionals that meet BPI's testing criteria. These professionals have to scale through a test which involves written and practical exams which also covers numerous topics that seek to assess a building's energy efficiency, also ways that a professional can modify a building to make it more efficient including presentation of the analysis to consumers. In addition, BPI also has special testing which seeks to ensure that building systems are more efficient and also certifies that a building envelope is safe.
The need to have a BPI certification among building professionals is fuelled by the increased popularity of energy audit in homes. In a city that is filled with old structures, there is an urgent need to have these buildings upgraded to meet the energy specification and efficiency of its modern counterparts while also eliminating potential safety and health issues. Therefore building professionals with BPI certification are the ideal persons to bring this project to reality with a proper energy audit. Once contacted BPI certified building professionals will come to your home and perform an energy audit and then present to you the assessment alongside recommendations. Note that, these recommendations are made by taking into cognizance what ought to be prioritized and what you as the homeowner requires.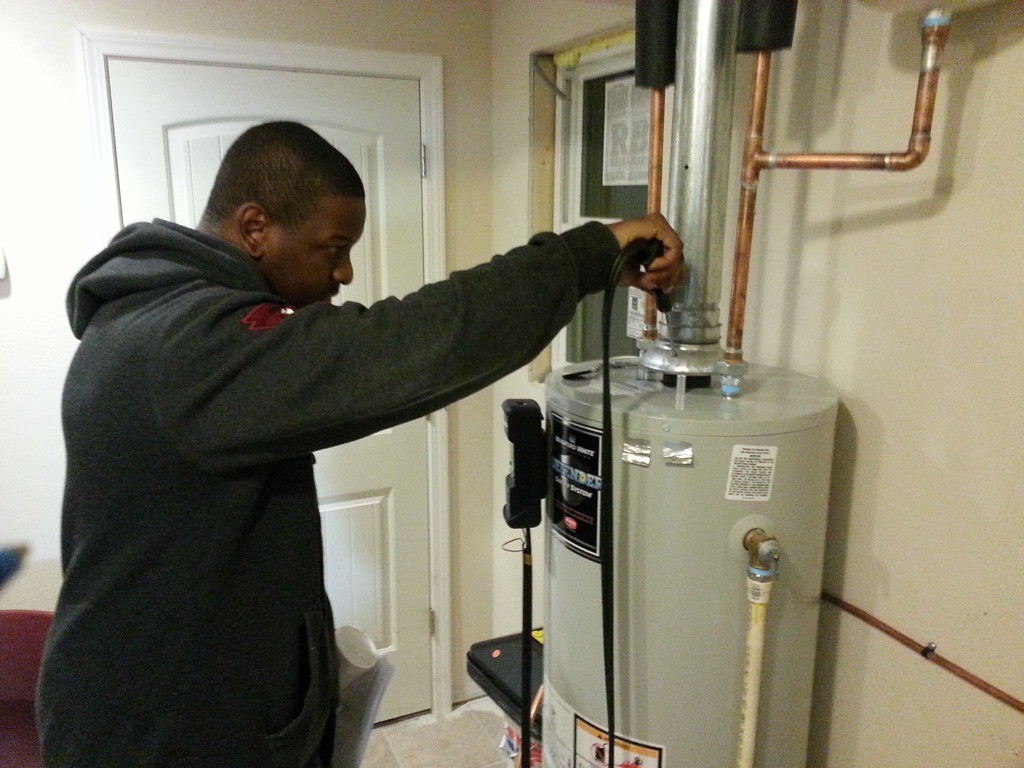 Bear in mind that, they are homeowners who expect their home to wear a new look at the turn of every decade. Meanwhile, for persons whose home have been around for about 15 years or more, letting a building professional with a BPI certification to give your home an energy audit is probably the best thing that can happen to your home.
As mentioned earlier, the upsurge in the popularity of energy efficient homes has led to an enormous increase in the client base of building professionals and businesses who have BPI certification and accreditation. Therefore it's very imperative that building based businesses obtain BPI accreditation and also ensures that its employees acquire BPI certification too as this has been renowned to be a high yielding investment that should be explored to boost business and also achieve high returns. It's also very important to point out that, this investment in BPI certification and accreditations be done now that it's still a budding gold mine that is yet to be saturated. Get it today and watch that little investment yield you enormous gains tomorrow.
In conclusion, as a building professional having a BPI certification on your CV boost your pedigree, place you miles ahead of your colleagues, and also gives you access to several funding programs. So get a BPI certification today!